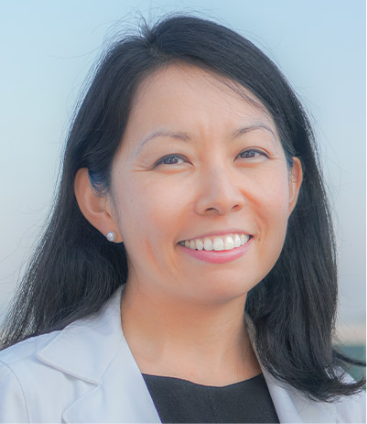 Telehealth calls available now
Please call the office to schedule your telehealth visit today. For scheduled appointments, start a telehealth call with Dr. Terawaki.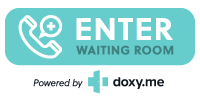 Hiromi Terawaki, MD
Education:
Fellowship Hematology/Medical Oncology:
Winship Cancer Institute of Emory University (NIH T32 Grant Recipient)
Residency and Internship Internal Medicine:
California Pacific Medical Center
San Francisco
Doctor of Medicine:
Medical University of South Carolina (Presidential Scholar)
Bachelor's Degree in Biomedical and Electrical Engineering:
Duke University
Certification:
Board certified in Internal Medicine
Medical Oncology and Hematology
Memberships:
American Society of Hematology (ASH)
American Society of Clinical Oncology (ASCO)
European Society of Medical Oncology (ESMO)
Sub-Specialty Interests:
Breast cancer
General oncology
Hobbies:
Outside of work, Dr. Terawaki enjoys spending time outdoors, hiking, running and gardening.
Locations:
Available for appointments in Asheville and Sylva.
Personal Statement:
Dr. Hiromi Terawaki joined Dr. Michael Messino in practice in 2017. Dr. Terawaki is passionate about ensuring her patients receive the best quality of care and treatment options. She enjoys getting to know her patients and tailoring their care to address each individual. Her focus and attention to detail brings admiration from both her patients and colleagues.