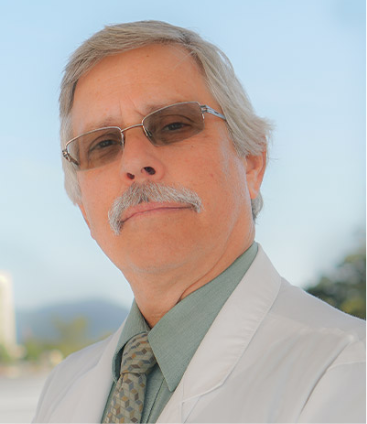 Telehealth calls available now
Please call the office to schedule your telehealth visit today. For scheduled appointments, start a telehealth call with Dr. Messino.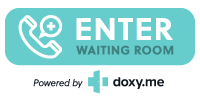 Michael Messino, MD
Education:
BA in Biological Science:
Kent State University
Kent, Ohio
Doctor of Medicine Degree (MD):
Ohio State University
Columbus, Ohio
Training:
Internal Medicine Residency (Chief Resident):
East Carolina School of Medicine
Greenville, North Carolina
Fellowship in Hematology/Oncology:
Ohio State University
Previous Work:
Bone Marrow Transplant Program:
University of Kentucky
Certification:
Board certified in Internal Medicine and Medical Oncology
Board eligible in Hematology
Memberships:
American Medical Association (AMA)
American College of Physicians (ACP)
North Carolina Medical Society (NCMS)
North Carolina Oncology Association (NCOA)
Society of Neuro Oncology
Sub-Specialty Interests:
CNS (brain) tumors
Breast cancer
Hobbies:
Photography
Italian cooking
Artistic metal fabrication
Locations:
Dr. Messino is available to see patients in Asheville, Sylva, and Franklin.
Personal Statement:
In 1990, Dr. Michael J. Messino came to Western North Carolina (WNC) with a vision to provide quality medical oncology care with compassion and in consideration of the whole patient. His collaborative approach with the physicians in the area quickly built long lasting trust in the care that he, and ultimately his future partners, would provide. Further, Dr. Messino spent time getting to know his patients and building relationships that helped guide their choices for care. He was passionate about the rural regions surrounding the Asheville area and was determined to ensure that patients in these communities had access to the same level of medical oncology care. Opening the first satellite clinic for his practice in Sylva, NC in 1991, he solidified this commitment to oncology and hematology patients in WNC.
Over the subsequent years, Dr. Messino expanded his practice to include 14 medical oncologists and 19 advanced practitioners serving six clinics in the region. With each addition to the practice, his philosophy for patient care has been imparted to and shared by his colleagues and staff. His mentoring always held the underlying message, "Provide care for your patients that you would expect for your family member."
Dr. Messino is known throughout the region for the kindness and care he provides to patients, the support and loyalty he has for his colleagues and the community, and the value he places in the oncology staff who devote their expertise, kindness and time to caring for patients. Through his dedication and commitment to quality care, he has seen his vision of developing a practice that imparts a place of healing and hope come to fruition. He has spent countless hours with patients and doing whatever it takes to ensure that they receive the best treatment possible. Dr. Messino has been seen often on the oncology unit until late at night ensuring that all is well before departing for home. His years of experience have provided him a unique ability to manage complex cases in medical oncology.