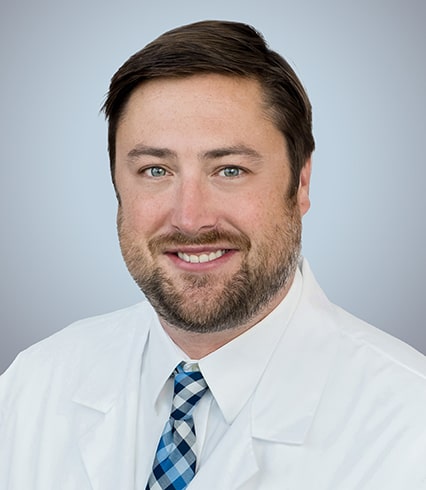 Keith Johnson, PA-C
Keith is a certified physician assistant. He received his bachelor's degree in biology with a concentration in microbiology from James Madison University in 2005. After working in the medical field for some time, he later received his master's degree in physician assistant studies in 2023 from Eastern Virginia Medical School.
Before working as a physician assistant, Keith worked as a microbiologist in the research and development of vaccines and antitoxins. While he was interested in this aspect of science, he strongly desired to work with patients. Keith decided to gain patient care experience by obtaining his EMT license and working for several years as an emergency department technician in Denver, Colorado. It was here that he learned about the physician assistant (PA) profession and developed a strong desire to work in healthcare and advocate for his patients.
Keith decided to pursue a career as a physician assistant after spending time working with PAs and seeing their commitment to their patients. His desire to expand his knowledge base so that he could care for patients as an advanced practice provider was driven by his desire to deliver compassionate care to all of his patients. Messino Cancer Centers was a perfect fit for Keith as he felt that their core values aligned with his own.
Keith is originally from Chesterfield, Virginia, and moved to Colorado for all of the outdoor activities and his love of the mountains. He and his wife moved to Asheville for the same reasons and love all the area has to offer. He enjoys hiking, kayaking, skiing, traveling, and spending time with his wife, family, and their two dogs Evie and Sully.