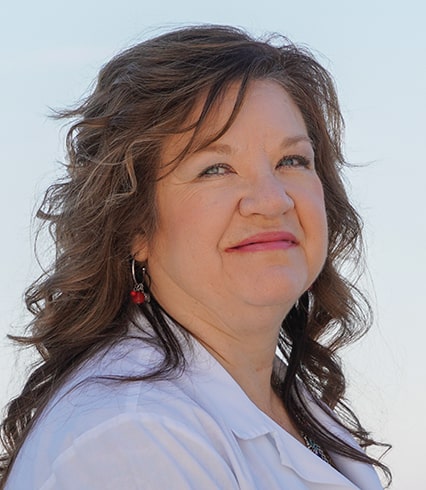 Shirley R. Hyatt, ANP-C, MSN, OCN
Shirley began her career in 1987 as a registered nurse and completed her bachelor's degree in Allied Health at Mars Hill College. She worked as an RN at St. Joseph's Hospital in Urology/Oncology and became a chemotherapy certified nurse. Shirley excelled in her role and became a charge nurse. She joined the local Blue Ridge Chapter of the Oncology Nursing Society.
Following her passion for oncology, Shirley got her certification as an oncology certified nurse. Shortly after she became the assistant unit director for oncology/urology. In 1993, Shirley moved to the outpatient setting as a chemotherapy RN with Cancer Care of WNC. She quickly advanced her oncology and nursing skills focusing on physical assessment, patient education, evaluation and implementation of chemotherapy standards in collaboration with the oncologists.
In 2003, Shirley completed a bachelor's degree in nursing from Western Carolina University. She decided to further her education, attending East Tennessee State University earning a master's degree in nursing and her certification as an Adult Nurse Practitioner.
Shirley continued her practice as a nurse practitioner with Cancer Care and transitioned in January 2020 to Messino Cancer Centers where she practices in collaboration with Dr. Charles Bryan. With her 16 years of experience as an oncology nurse practitioner, Shirley is recognized by her peers for her clinical expertise and unwavering support for quality patient care.
Shirley enjoys reading, spending time at the beach and playing with her grandchildren. She and her husband LaMarr have three daughters, two sons and three grandchildren along with several four-legged creatures.