Care Management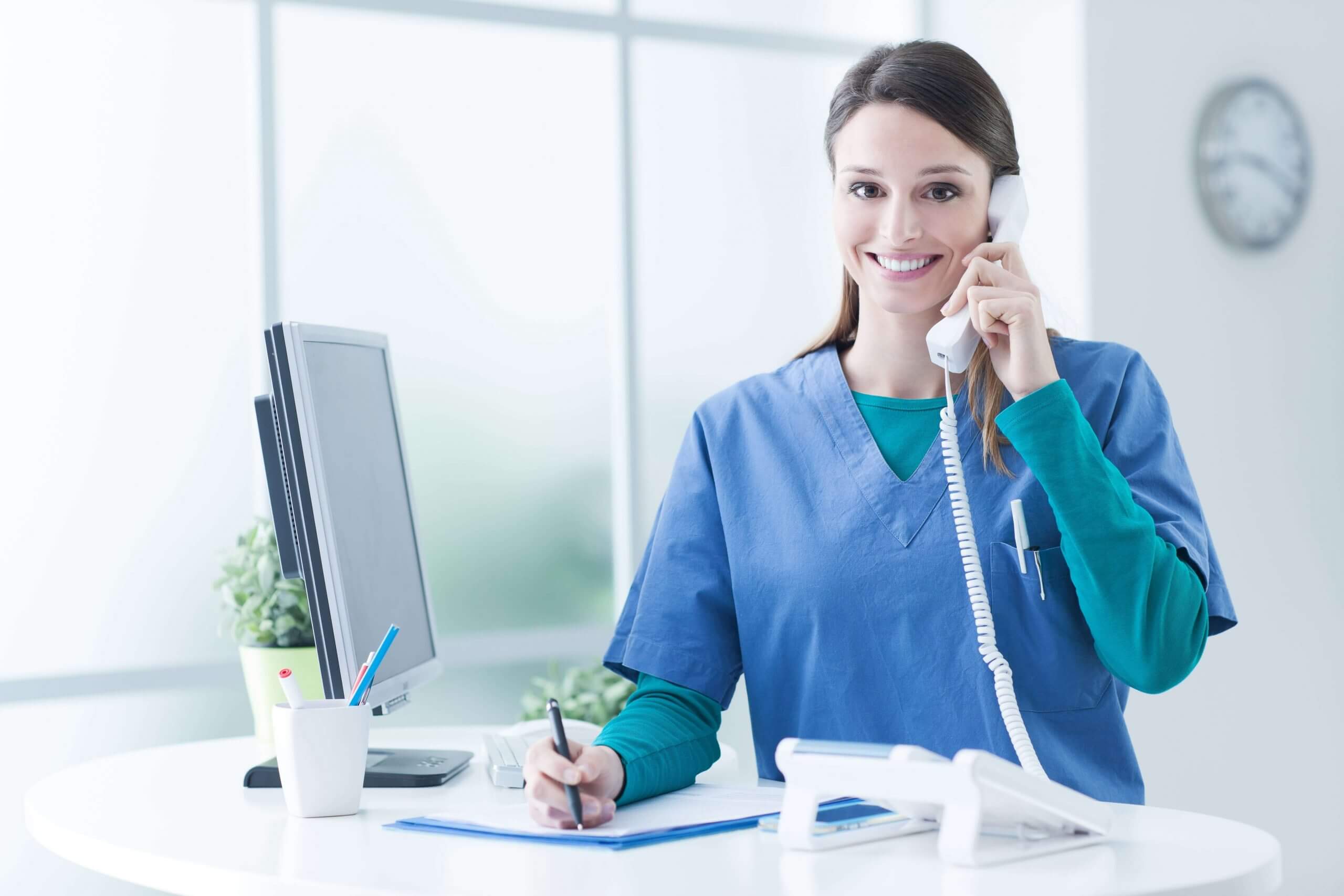 The journey you are about to begin can be confusing and difficult. Your Care Management team will be invaluable in helping you successfully navigate the treatment process. Your team will consist of your physician, care manager, nurse, nutritionist, and other experts, as needed. Many insurance companies, including Medicare, recognize the importance of care management and are now making it a part of the required services.
To begin, you will be assigned a care manager, who will help you prepare for what lies ahead. Your care manager is a highly skilled registered nurse who will work closely with your physician and other members of your team to make certain you receive the support and services you require. Your personal care manager will be with you through the entire treatment process and beyond.
The goal of care management is to help you manage your physical, psychosocial and emotional needs, and act as your primary contact. Care management performs many functions, including providing education regarding the problems or side effects commonly experienced throughout treatment while under your physician's care. Your care manager will assist you with creating and understanding your personalized plan of care and help facilitate communication between your oncologist and other providers.
Meet Your Oncology Dietitian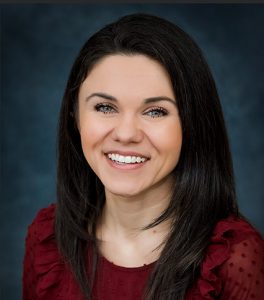 Nicole Franklin, MS, RDN, CSO, LDN
Nicole is a Board-certified specialist in oncology nutrition (CSO) and an active member of the Academy of Nutrition & Dietetics. She received her undergraduate degree in agricultural business management with a concentration in biology from NC State and holds a master's degree in human nutrition from Winthrop University.
Nicole began her career in the hospital setting in 2014 and transitioned to outpatient oncology in 2017. She desires to embrace the WNC community, inspiring patients to use food to manage symptoms and promote a lifestyle of wellness. Nutrition counseling can help you manage your diet and better tolerate possible side effects of treatment. Help is here for you.